Welcome to the New Marchants!
In order to give you the best shopping experience possible, we have updated our website. Our goal was to include the great features you enjoyed in the previous website while incorporating a fresh and user friendly interface. Our new website has easy to navigate fly out menus, banners showcasing products, and also features our brand new logo.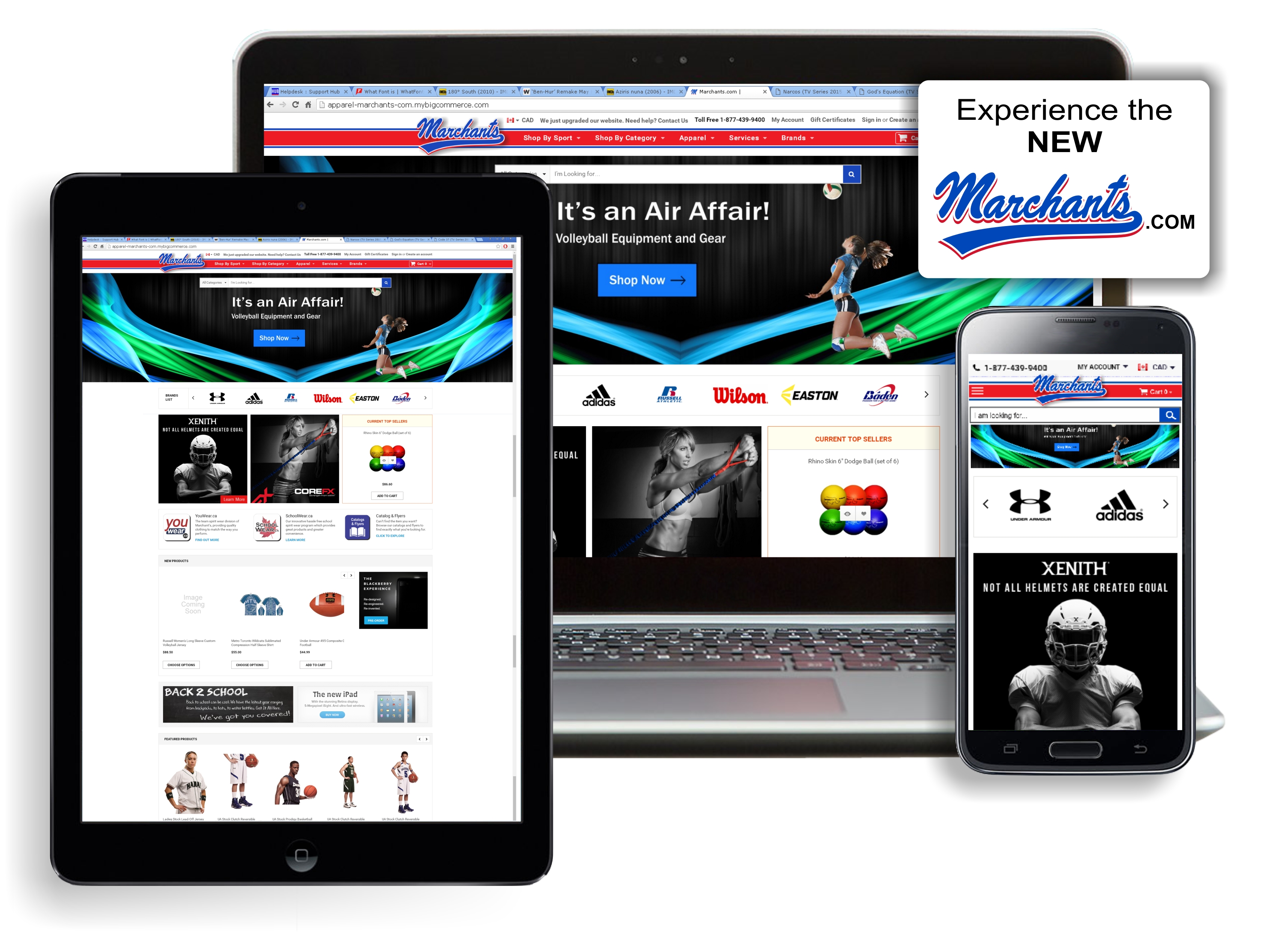 Due to the recent changes on our website, we require you to change the password of your Marchants account.
Please follow the link below to change your password.
Click this link to change your password
We understand that change is not always easy to adjust to. We have worked hard to create a smooth online experience, although there may be some kinks we need to work out. In this time, we would appreciate feedback if something is not working correctly, or if you have any concerns. Please don't hesitate to call us at 1-877-439-9400 or email us at support@marchants.com.
We value your opinion and look forward to hearing any feedback you may have regarding the updates.